Rivergate Center
For Sale | For Rent
Rivergate Street & Covlin Court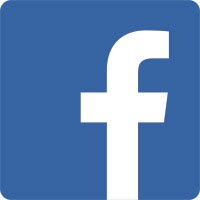 28-acre industrial site in the wine capital of Oregon. McMinnville is home to over 90 manufacturers and is a hub of diverse business players.
McMinnville has a growing economy with 14,000+ employees. New housing units (for sale and rental) are a recognition of the current and forecasted population growth.
Site is zoned M2, with a multitude of allowed uses, including wine tasting rooms, daycare, offices (that service the industrial economy), storage both cold and warehouse, distribution, etc.
Build-to-suit parcels available, from 2+ acres to the entire site.
Developer has a selection of site and building plans available for review.
Co-listed with Compass Commercial R/E.