Paul Domalik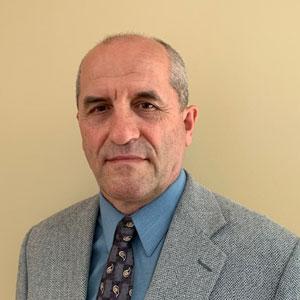 Maintenance Superintendent
Paul's relationship with Renaissance began in 1991. In those days he was hired occasionally to complete maintenance jobs such as construction turnover cleanup or shampooing the hallway carpets at Renaissance West.
Paul was an electro-mechanic by profession in his homeland of Poland. Based on this experience, in May 2000 he joined us full time as building engineer at Lyndale Place. For almost three years he worked hard, gaining new experience and knowledge, growing and overcoming obstacles. In 2003, he earned a promotion to open our then newest property, Renaissance North, our largest and most complex building at that time. He's been happy and successful there, so much so that he was again promoted, this time in 2015, to the job of Maintenance Superintendent.
Paul is married, has two grown children and lives in the southwest suburbs of Chicago.